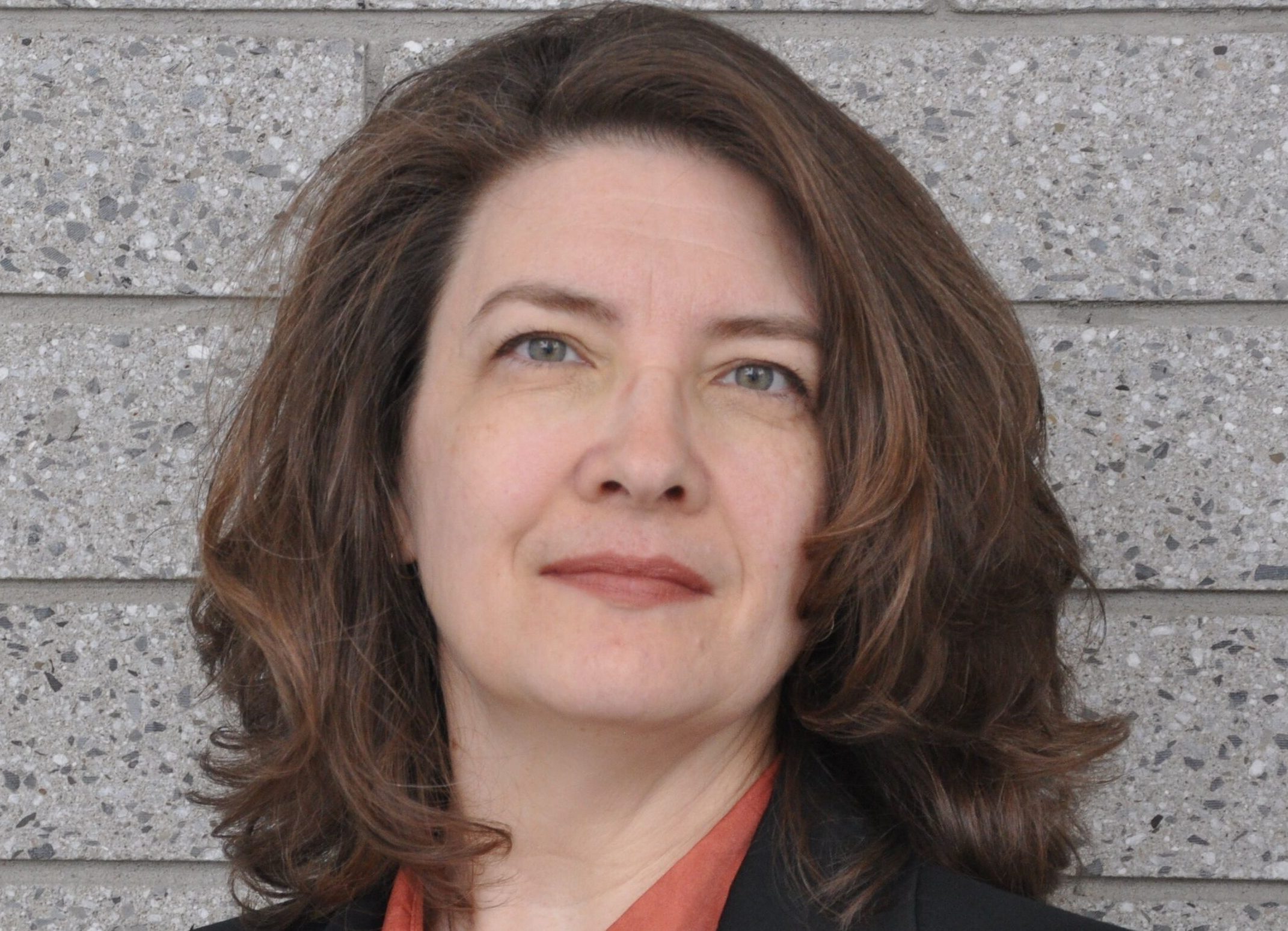 Ivy Lynn Bourgeault, PhD, is a Professor in the School of Sociological and Anthropological Studies at the University of Ottawa and the University Research Chair in Gender, Diversity and the Professions. She leads the Canadian Health Workforce Network and the Empowering Women Leaders in Health initiative. Dr. Bourgeault has garnered an international reputation for her research on the health workforce, particularly from a gender lens.
As a co-investigator with the On the Move Partnership, Ivy co-led with Lois Jackson the case study of employment-related geographical mobility of health workers to and from Nova Scotia.
Selected publications:
Bourgeault, I.L., (2013) "The Migration and Integration of Internationally Educated Health Professionals." In Monahan, L., & Gabe, J. (Eds.), Key Concepts in Medical Sociology. 2nd Edition. (p.169-174). London: Sage.

Bourgeault, I.L., & Neiterman, E. (2013) "Integrating International Medical Graduates: The Canadian Approach to the 'Brain Waste' Problem." In P. Triadafilopoulos (Ed.) Wanted and Welcome? Policies for Highly Skilled Immigrants in Comparative Perspectives Policy. (p. 199-217) Springer. Full text link.

Atanackovic, J., & Bourgeault, I.L. (2013) Migration and Recruitment of Immigrant Care Workers in Canada. Canadian Public Policy. 39(2), 335-350.

Bourgeault, I.L., Neiterman, E. & LeBrun, J., (2011). "Midwives on the Move: Comparing the Requirements for Practice and Integration Contexts for Internationally Educated Midwives in Canada, the U.S., the U.K., and Australia." Midwifery, 27(3), 368-375 Special Issue on the Maternity Care Workforce.

Neiterman, E. & Bourgeault, I.L. (2011) "Conceptualizing Professional Diaspora: International Medical Graduates in Canada." Journal of International Migration and Integration, 12(3). Full text link.
Related links:
Contact:
Email: ivy.bourgeault@uottawa.ca
Top ^