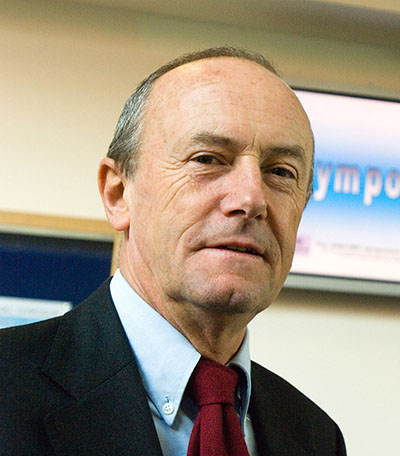 David Walters is Emeritus Professor, School of Social Sciences. Cardiff University.
His research and writing is on various aspects of the work environment including: employee representation and consultation on health and safety; the politics of health and safety at work; regulating and inspecting health and safety management; chemical risk management at work; and health and safety in small firms. He has frequently advised various official inquiries, national and international organisations, and professional bodies in the UK and elsewhere. He is editor of the journal Policy and Practice in Health and Safety and a member of the editorial board of Safety Science.  David is also Associate Director of the Seafarers' International Research Centre at Cardiff University.
Selected publications:
Waters, David et. al. Regulating Workplace Risks: A Comparative Study of Inspection Regimes in Times of Change. Cheltenham, U.K.; Northampton, MA: Edward Elgar Publishing, 2011.

Walters, David and Theo Nicholas. Workplace Health and Safety: International Perspectives on Worker Representation.  Basingstoke, UK; New York, NY: Palgrave Macmillan, 2009.

Walters, David. Within Reach? Managing Chemical Risks in Small Enterprises. Amityville, NY: Baywood Publishers, 2008.
Related links:
Contact:
Email: waltersd@Cardiff.ac.uk
Top ^