---
Tribute/Homage to Katherine Lippel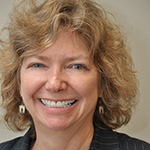 Katherine Lippel, Distinguished Research Chair in Occupational Health and Safety Law at the University of Ottawa and leader of the policy component of the On the Move Partnership, passed away peacefully on September 23, 2021 at the age of 67. This tribute/homage to Katherine by her colleagues and friends, seeks to honor her and to convey our deep respect for, and gratitude to, this outstanding colleague, friend and mentor who sadly has left us too soon.
---
Interjurisdictional Employment in Canada, 2002 – 2019
Statistics Canada has released a new report on interjurisdictional employment in Canada from 2002 to 2019. Read the full report here.
---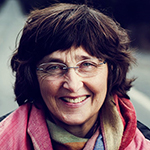 OTM Project Director Barb Neis joined Lianne Castelino from the Where Parents Talk Podcast to discuss Families, Mobility, and Work, and the impact of work-related mobility on family life. You can listen to the interview here.
---
Village at the End of the Road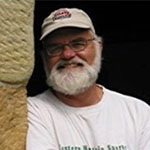 On the Move researcher George Gmelch and filmmaker Dennis Lanson will be screening their latest documentary, Village at the End of the Road, on October 12 at 7pm in room A 1046 (Arts and Administration Building, Memorial University). Village at the End of the Road is a story of work, mobility, and family in the rural community of Bay de Verde, NL. Free admission; Q&A with the filmmakers to follow.
---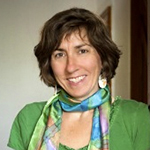 On the Move researcher Sara Dorow has co-written a new report on mobile work and mental health. The report focuses on fly-in/fly-out workers in Alberta's oil sands, and is one of the first projects in Canada to study the mental health and wellbeing of this mobile workforce. You can read more about the project here, which also includes a link to the full report.
---
Set in Motion: A Documentary by Lian Morrison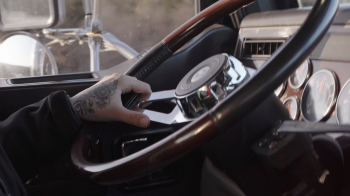 With partial support from the On the Move Partnership, Set in Motion follows three women involved in the mobile workforce in Newfoundland and Labrador. Directed by Lian Morrison, the documentary is part of CBC's Absolutely Canadian series. Watch it on CBC TV and CBC Gem, October 2 at 8:30 p.m. Read more about this project here.
---
Exit Zero: On the Road with Newfoundland's Migrant Workers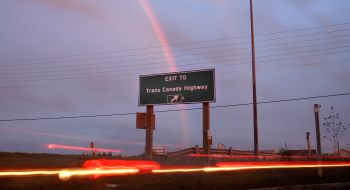 The Exit Zero Project, created in collaboration with On the Move, is a documentary project by photojournalist Greg Locke that explores the long and complex history of Newfoundland's migrant workforce. This project brings together results from more than ten years of research and includes text, audio, photojournalism, documentary film, and archival material. Exit Zero is a term that refers to either the first or last ramp on a highway interchange — a fitting metaphor for the movement of workers to and from Newfoundland. Visit the website here.
---
World Congress on Health and Safety at Work 2020 – Special Session on COVID-19 & OSH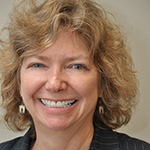 On the Move researcher Katherine Lippel took part in Panel 1: Innovations in Addressing COVID-19. The recordings are available here.
---
Interjurisdictional Employment in Canada, 2002 – 2016
A new report by Kerri Neil and Barbara Neis that provides a descriptive summary of Statistics Canada data for IJE between Canadian jurisdictions for the period 2002 to 2016.  The dataset used used for the report is available in French and English here.
---
Opening New Doors: An Interview with the CDC/NIOSH Center for Work and Fatigue Research Coordinator Imelda Wong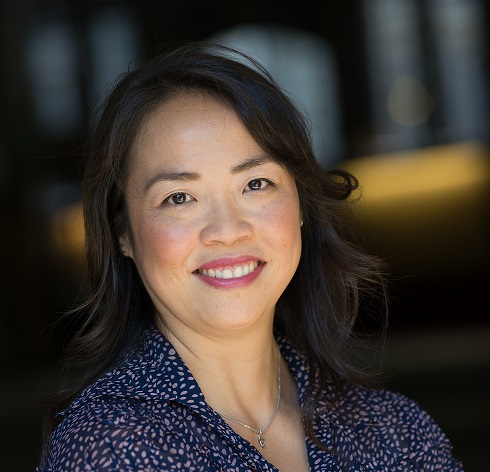 In this interview, we talk to Imelda Wong about her research projects including identifying determinants of fatigued driving among Oil and Gas Extraction workers, workplace fatigue for healthcare professionals in the pandemic, and the newly created Center for Work and Fatigue Research. Read the full interview here.
---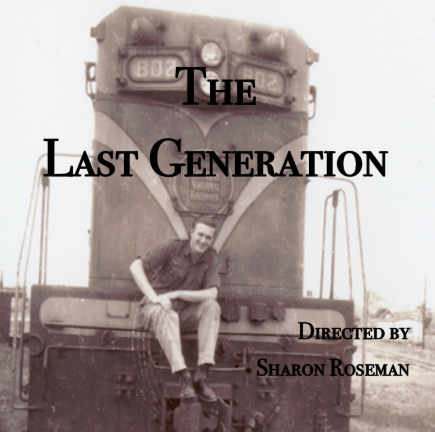 This film takes us back to a period when CN was a dominant force in Newfoundland and Labrador, providing significant employment and key transportation and communication services throughout the province. The compelling story of CN, its closure, and the aftermath is told by members of the St. John's Branch of the CN Pensioners' Association. Watch it here.
---
Mental Health in the Construction Industry.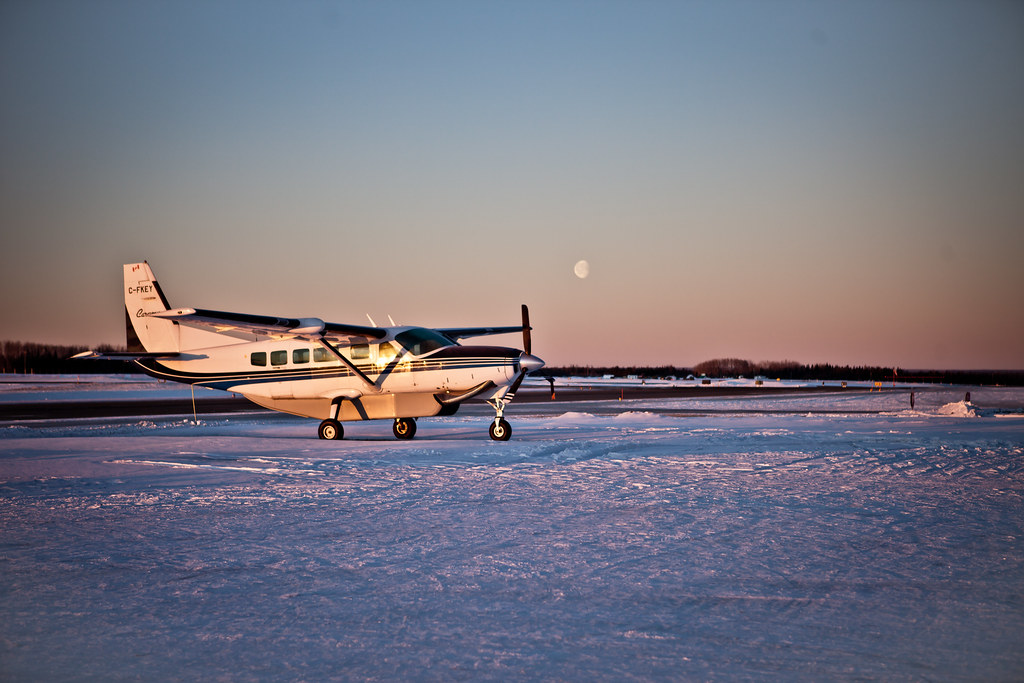 In this article recently published in Labour and Industry, authors Barbara Neis and Kerri Neil interview Australia's MATES in Construction CEO, Jorgen Gullestrup. Gullestrup shares how the high suicide rate of rotational workers inspired the MATES program and how it works in practice to ensure that all workers on site feel supported and are able to access mental health resources. Read the full article here.
---
Webinar on Return to Work and Mental Health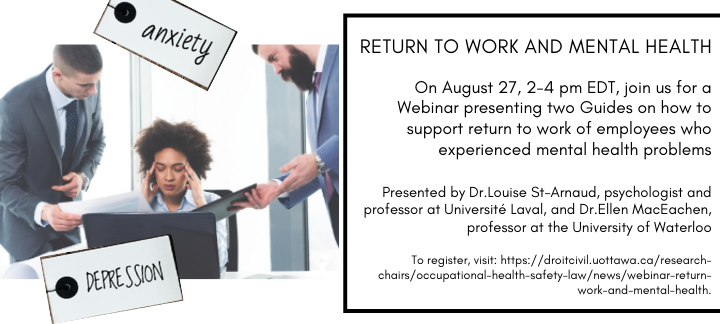 On August 27, from 2-4 pm EDT, join the "Policy and Practice in Return to Work after a Work Injury: Challenging Circumstances and Innovative Solutions" research program for a Webinar presenting two guides on how to support return to work of employees who experienced mental health problems. With presentations by Dr. Louise St-Arnaud and Dr. Ellen MacEachen. For more information and to register, visit their website here.
---
Sur les traces d'un cas de Covid-19 à Terre-Neuve – Le Partenariat On the Move est On the Go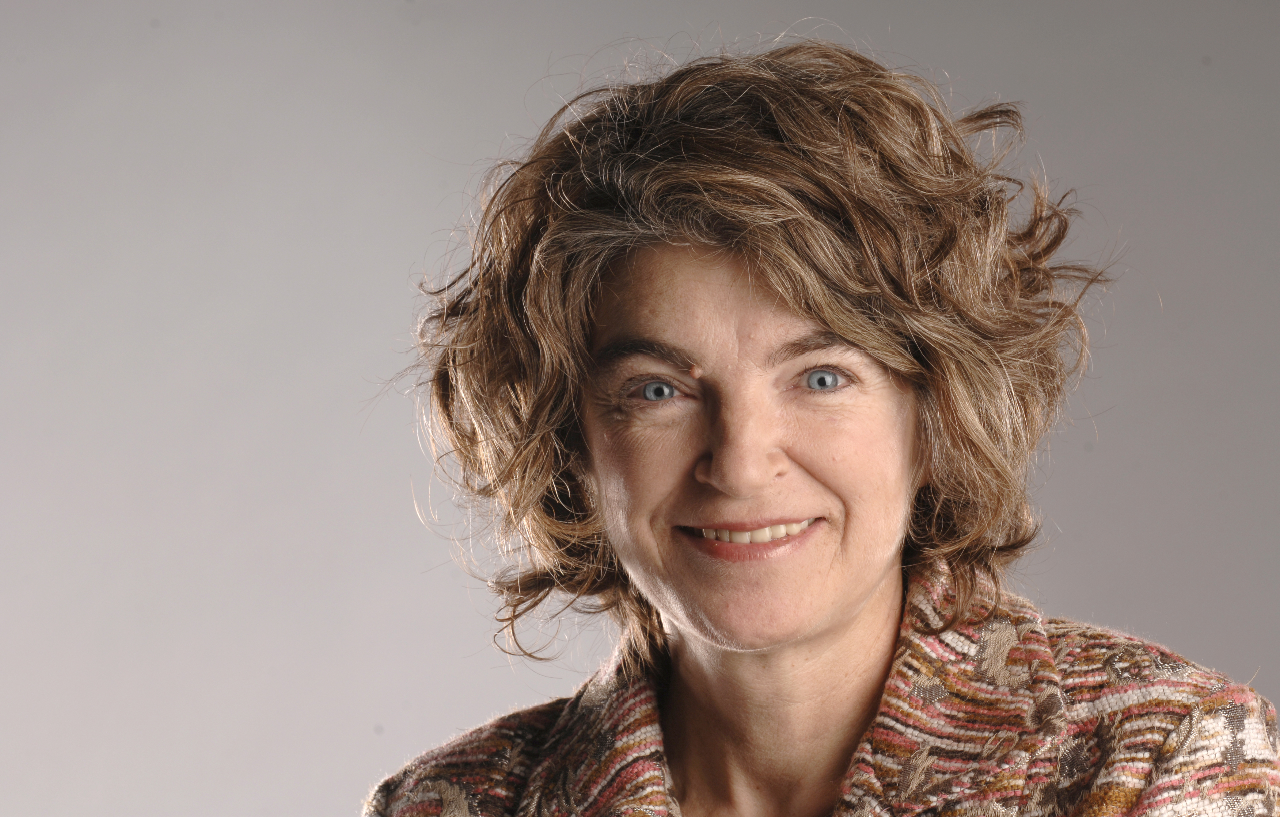 "If there were more work and the better pay, sure at home they would stay (…) Must will return if they could don't you know, but they're busted." This blog by Jacinthe Tremblay considers Newfoundland through a mobility lens, reviewing why so many Newfoundlanders work away, where they work, and the impact it has on them. Read the full piece here.
---
COVID-19 and Canada's Mobile Labour Force in Routed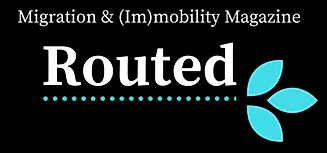 How are TFWs impacted by COVID? What about truck drivers or fly-in, fly-out workers? Incorporating blogs and the working paper from OTM's COVID-19 and the Mobile Labour Force series, this new article by Barbara Neis, Kerri Neil, and Katherine Lippel in Routed magazine reviews some of the effects of COVID-19 on mobile workers in Canada and how these workers can be better cared for in the pandemic. Read the full article here.
Top ^